The Promise We Make to Our Patients & Medical Practices
At Medical Home Development Group, our goal is to work with you to develop a personalized and streamlined plan to meet your goals. 
Patients can expect to receive state-of-the-art medical care along with a wide variety of treatment options tailored to improving their quality of life. We understand that every patient is a unique individual. Our goal is to ensure your safety and comfort while discussing your questions or concerns.
Medical practices can expect us to utilize our in-house expertise to help bolster and manage the complexities that come with running a large medical group or office. Our comprehensive list of essential services can help increase day-to-day efficiently and profitably with ease.
At MHDG, you will always be our number one priority. We pride ourselves on creating a transparent and approachable atmosphere at all times. Whether you are a medical provider or a patient in need, our team is here to help you begin your journey towards success.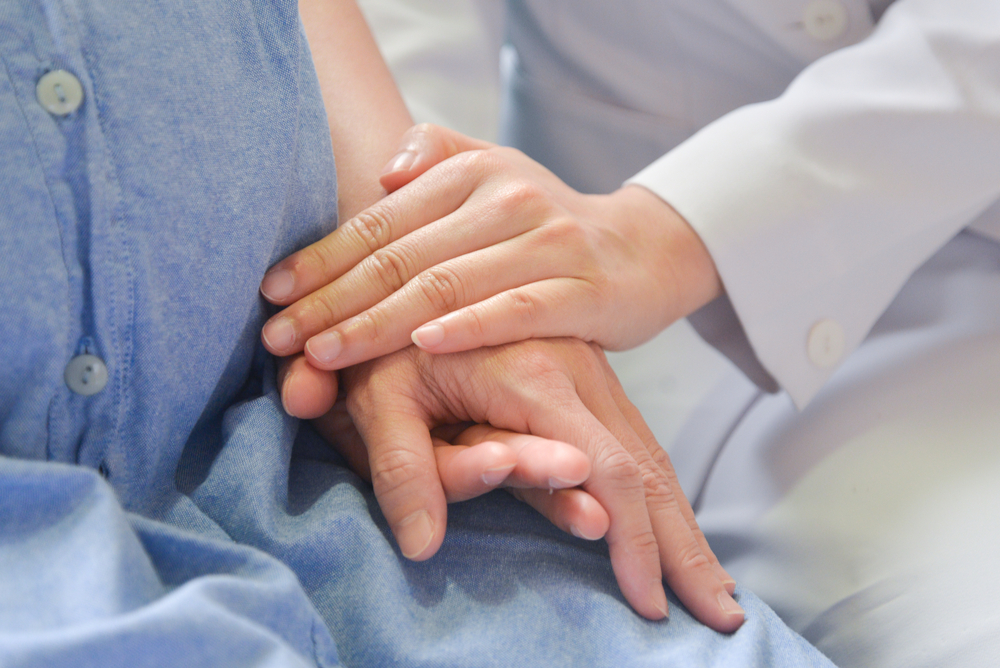 James F.
May 20, 2021
The practitioners at MHDG were able to quickly diagnose my allergies in a timely manner. I gave their office a call Sunday morning and they were able to accomodate for me despite it being the weekend! Everyone was so nice and professional about my care. My wife will be back shortly for her cardiology assessment as well. Thanks again!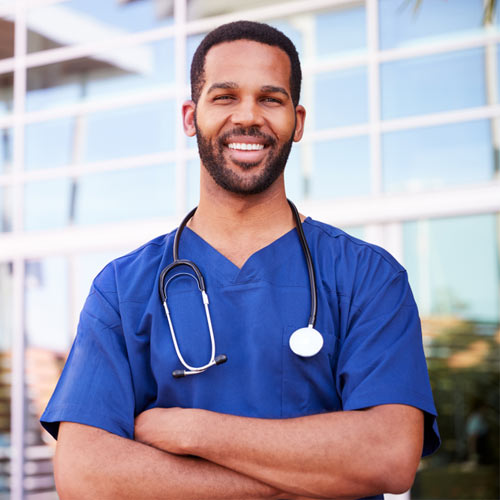 Dr. Brown
February 03, 2021
Thanks to their management team, I was able to finally regain control of my practice and livelihood! For years and years, I was stressed beyond belief while dealing with admin and operational duties. Thanks to the Medical Home Development Group, I have found great success heading into the new year. Highly recommend to all professionals out there!
Jill D.
May 20, 2021
From the very start, I could tell that MHDG was the home for my family. In addition to their comprehensive approach to medical care, you can tell that they are truly passionate and care for all of their patients. I was able to get my child a simple wellness vaccination along with various treatment options for my arthritis. I cannot thank them enough...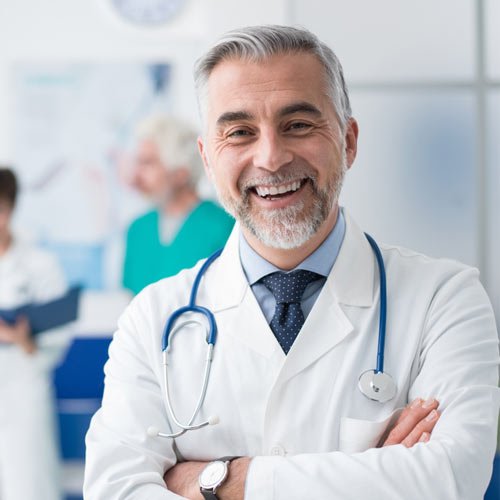 Dr. Johnson
February 03, 2021
I have been working alongside the Medical Home Development Group for several years in an effort to treat opioid disorders. I can recall first-hand how dedicated their doctors and staff are to creating an ample support system for their community. They provide also provide diagnostic testing, education, and medical care for related chronic conditions like HIV/AIDS and Hepatitis C.