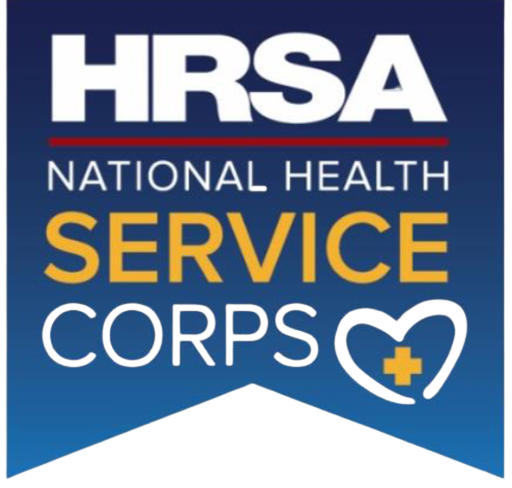 Medical Home Development Group is now an approved site of the National Health Service Corps. 
NHSC Scholarship Program is currently accepting applications from students pursuing primary care degrees. Eligible clinicians are also encouraged to apply. The NHSC is dedicated to eliminating health care disparities by expanding access to care and providing awards to diverse clinicians. The National Health Service Corps (NHSC) is a federal government program administered by the U.S. Department of Health and Human Services (HHS), Health Resources and Services Administration (HRSA), Bureau of Health Workforce (BHW). Patients seeking primary care, addiction treatment and mental health services are eligible to receive care based on Federal Poverty Guidelines.
Sliding Fee Schedule
NOTICE TO PATIENTS:
This practice serves all patients regardless of inability to pay. Discounts for essential services are offered based on family size and income. For more information, ask at the front desk. Thank you!
AVISO PARA PACIENTES:
Esta práctica sirve a todos los pacientes, independientemente de la incapacidad de pago. Descuentos para los servicios esenciales son ofrecidos dependiendo de tamaño de la familia y de los ingresos.
Usted puede solicitar un descuento en la recepción. Gracias!