District of Columbia Wards 3&4 Prevention Center Partners With MHDG & The Medi Co.
As a data-driven resource center, The Medi supports multiple facets within the SC community.  They proudly support faith-based and healthcare organizations, state-supported non-profits, employers, advocacy organizations, and more.

AmeriHealth Caritas District of Columbia Joins with Local Providers in Connected, Patient-Centric Substance Use Disorder Treatment
AmeriHealth Caritas District of Columbia, a Medicaid managed care plan serving the District of Columbia and a member of the AmeriHealth Caritas Family of Companies, has teamed up with 12 local providers on the first value-based program designed to support collaboration among organizations that support people in the District with substance use disorder (SUD). Called "Caring Communities," the program brings together providers from across the continuum of SUD care, including those who deliver non-clinical, recovery-support services, in an effort to streamline referrals for care and better track patient outcomes.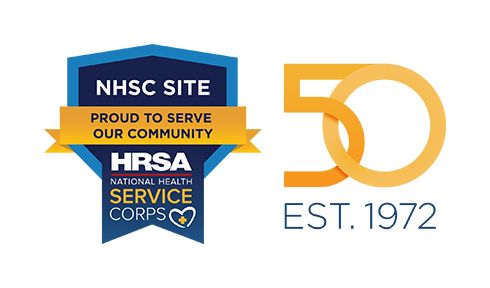 Medical Home Development Group is now an approved site of the National Health Service Corps. 
NHSC Scholarship Program is currently accepting applications from students pursuing primary care degrees. Eligible clinicians are also encouraged to apply. The NHSC is dedicated to eliminating health care disparities by expanding access to care and providing awards to diverse clinicians. The National Health Service Corps (NHSC) is a federal government program administered by the U.S. Department of Health and Human Services (HHS), Health Resources and Services Administration (HRSA), Bureau of Health Workforce (BHW). Patients seeking primary care, addiction treatment and mental health services are eligible to receive care based on Federal Poverty Guidelines.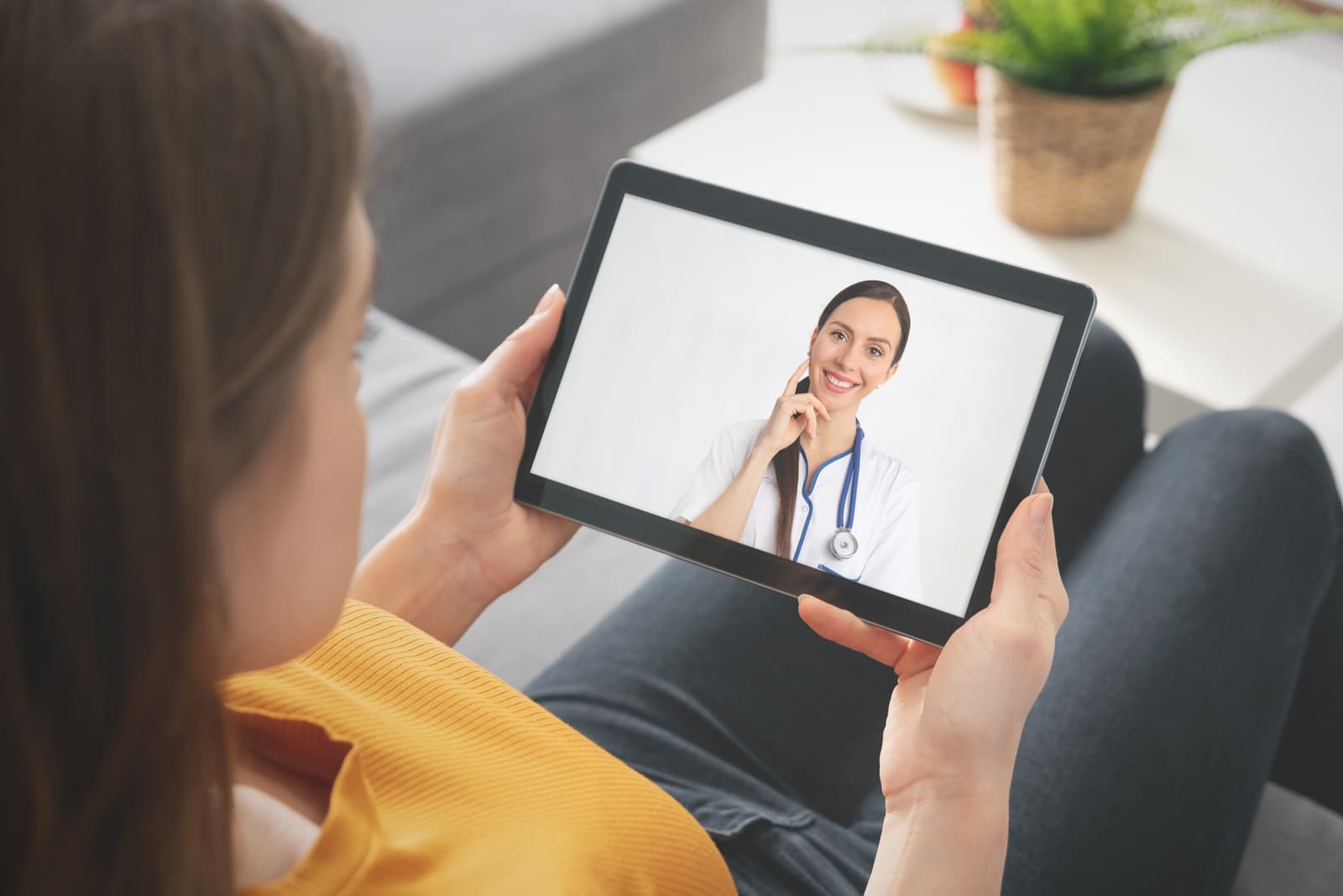 Telehealth in A Post-Pandemic Era: Sustainable Approaches to Support Integrated Care.
Hosted by the Medical Society of the District of Columbia & the ICTA Program. 
Dr. Zarfishan Zahid presents Using technology to address the treatment of complex conditions including SUD.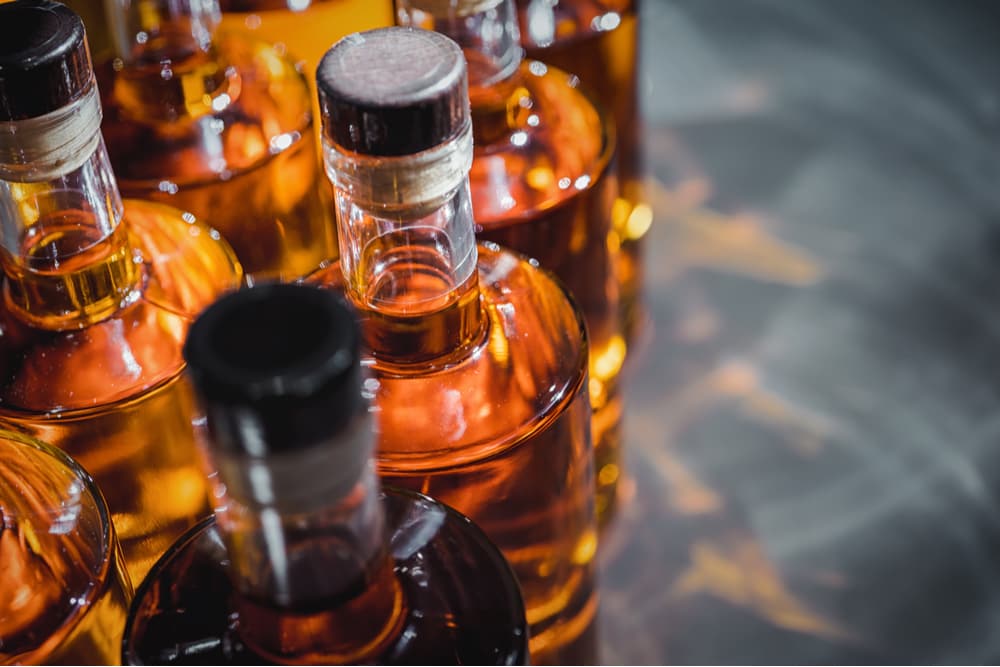 National Capital Coalition to Prevent Underage Drinking (NCCPUD).
Medical Home Development Group (MHDG) is awarded a mini grant on behalf of the Wards 3&4 DC Prevention Center, funded through the District of Columbia Department of Behavioral Health (DBH)– DCOR2, to provide ward level prevention services, community engagement, outreach, and education that focuses on the health risk associated with opioid and stimulant misuse. 

Amerihealth Caritas DC - Caring Communities Demonstration Project.
MHDG along with PIW serve as anchor organizations to lead a community-based, care coordination initiative for patients with substance use disorder.  Our approach focuses on the unique needs, priorities and culture of each organization to ensure that the care coordination process as patients transition between community partners results in an enhanced patient experience.  Our goal is to create solutions that can be supported by all stakeholders.

CMS Value in Treatment Demonstration Project Participant.
 Medical Home Development Group, LLC (MHDG), a NCQA Recognized Patient-centered Medical Home providing comprehensive substance use treatment and recovery support services in the District of Columbia is pleased to announce its selection by the Centers for Medicare and Medicaid Services (CMS) Center for Medicare and Medicaid Innovation to be a participant in the Value in Opioid Use Disorder Treatment Demonstration, Value in Treatment (ViT) initiative. MHDG is 1 of 61 total participants selected from applicants across the country. The initiative which began April 2021 is a four (4) year demonstration program designed to increase access to opioid use disorder treatment services, improve physical and mental health outcomes, and to the extent possible, reduce Medicare program expenditures for applicable beneficiaries.1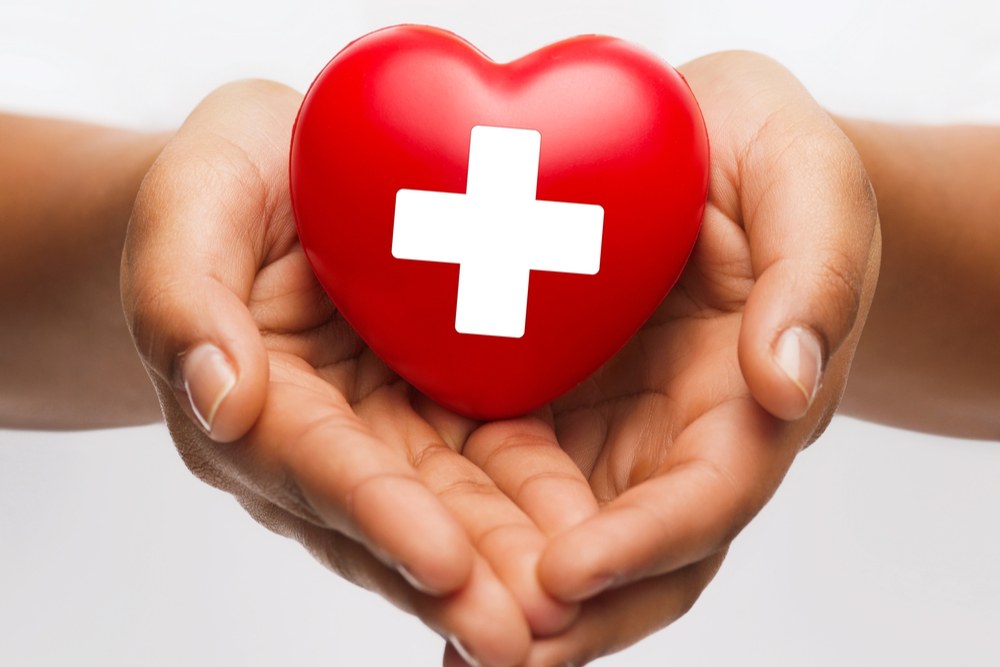 CRISP Consent to Share Pilot Participant.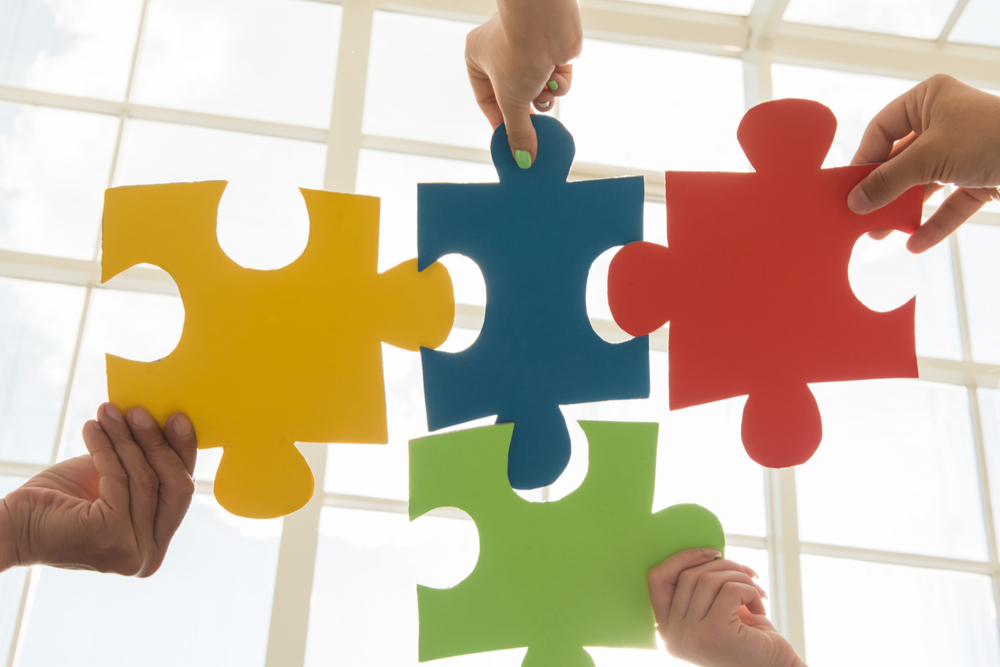 Partners in Care Network (PICN).
Provide organizational guidance, design and implementation of Referral Management technology that tracks and manages all encounters relating to care transitions between PIW and the District's community-based providers.  Organized as a District of Columbia nonprofit.  501 (c3) pending.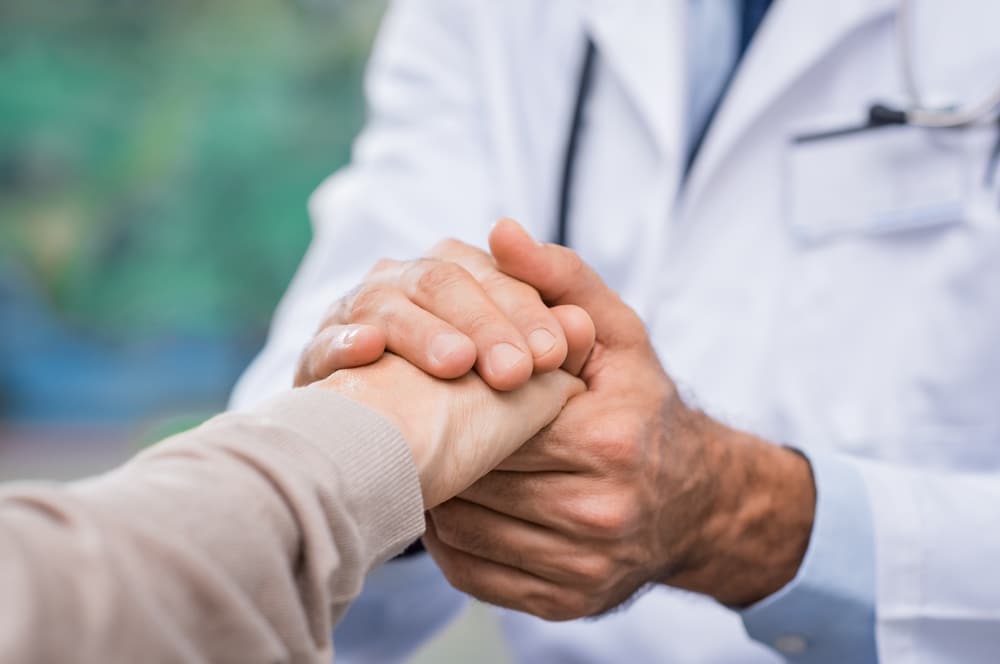 State Targeted Response to the Opioid Crisis (STTR) Grant.
SAMHSA – District of Columbia Department of Behavioral Health – Grant participant.  MAT and care coordination services as the only office-based MAT Provider with the District of Columbia 3 Opioid Treatment Providers (OTP).  A collaborative relationship with PIDARC remains in place where patients receiving methadone treatment receives chronic and acute care with MHDG's Providers.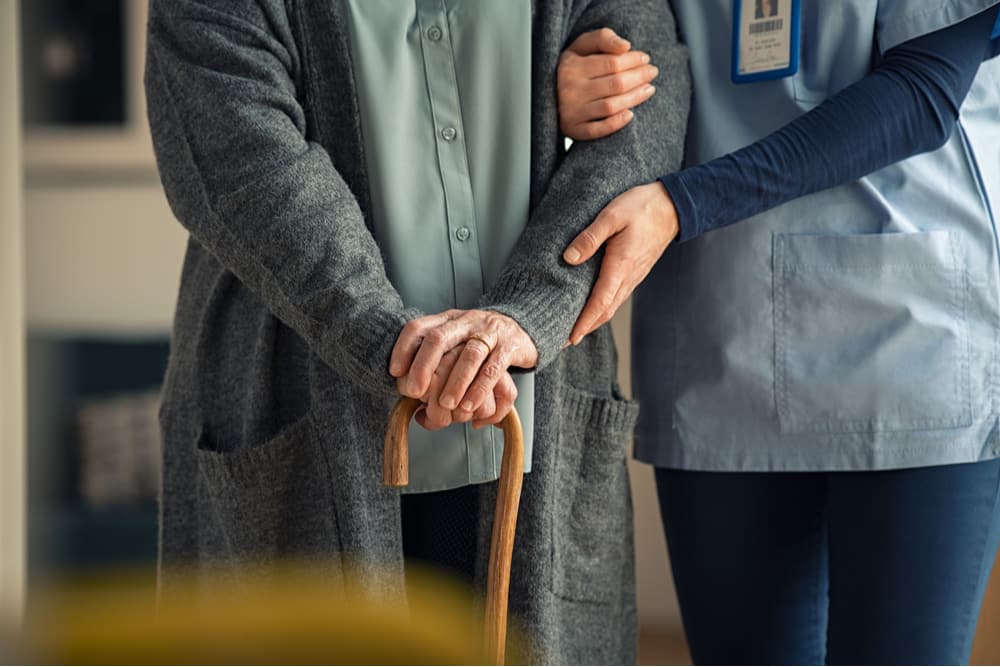 My Health GPS - The My Health GPS.
Entity is a primary care clinical practice, clinical group practice or a federally qualified health center that has been approved by DHCF to provide MHGPS services to Medicaid beneficiaries identified by DHCF as having three or more eligible chronic conditions.  MHDG is the only independent practice organization participant.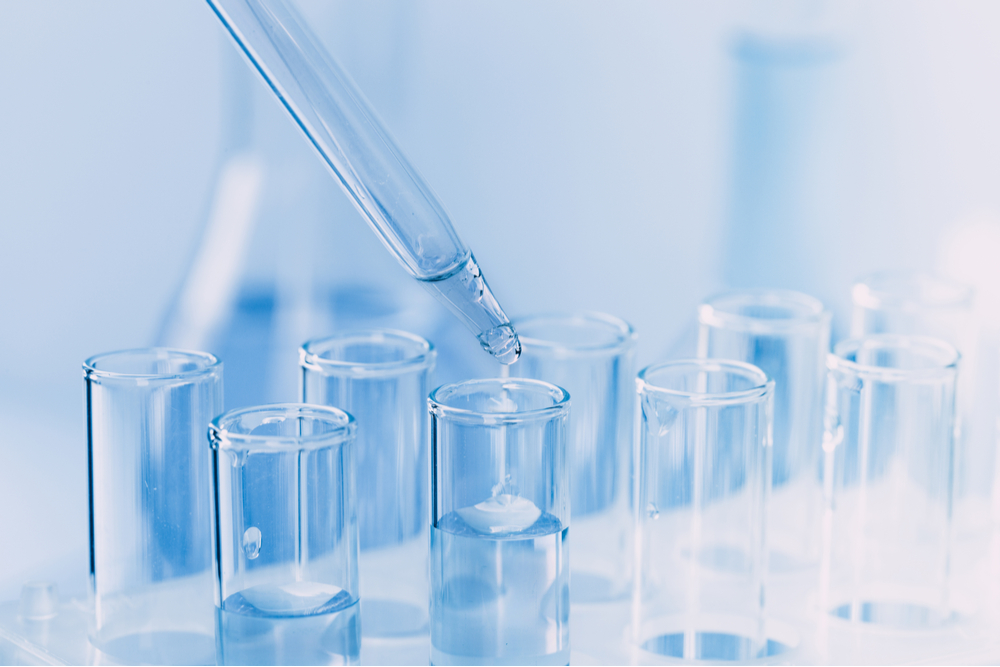 Implemented COLA Certified High Complexity Toxicology Lab.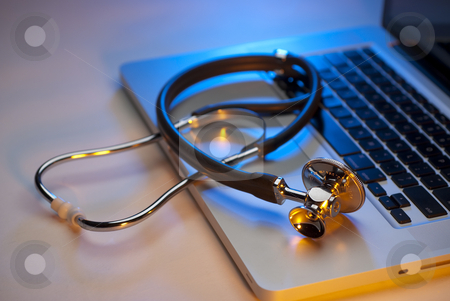 Wards 7 and 8 Telehealth Grant.
Wards 7 and 8 Telehealth Grant from the District of Columbia Department of Health Care Finance, Health Care Reform and Innovation Administration.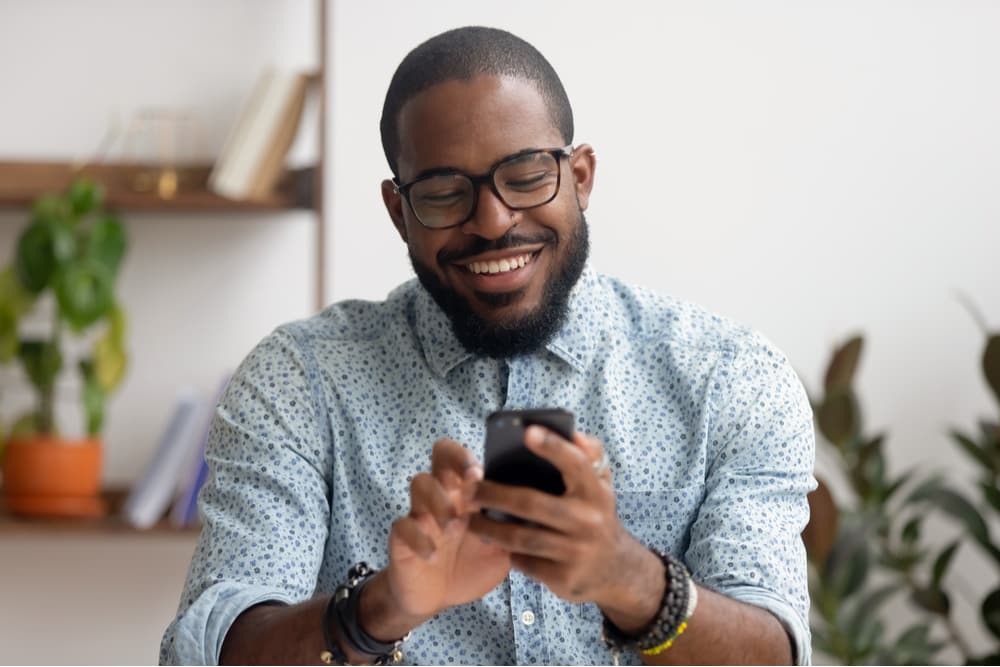 Launched MHDG Patient Access Center
(The PAC).
With the expansion of alternative payment models (e.g., value-based care, bundled payments) demands for healthcare organizations to continue to prioritize follow-ups with patients to ensure satisfactory outcomes. MHDG calls its centralized call center The PAC which offers patients and provider partners a single point of contact.  The PAC provides not only better patient experience and improves overall operational efficiency and accountability.  All calls are monitored and tracked electronically.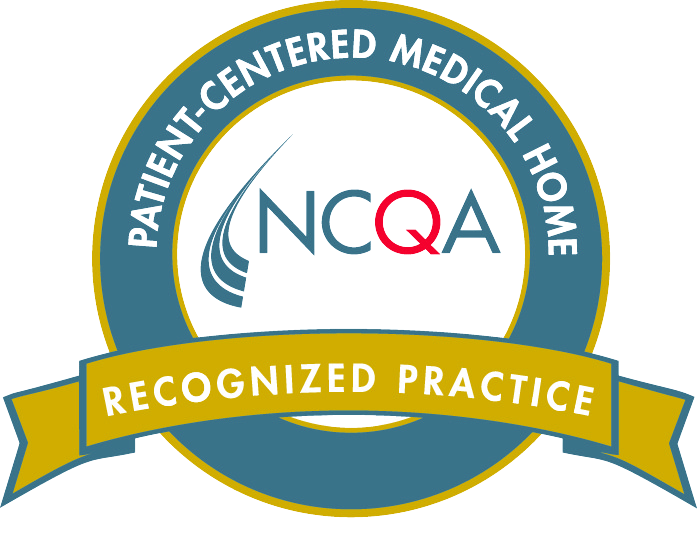 NCQA PCMH Recognized Group Practice.